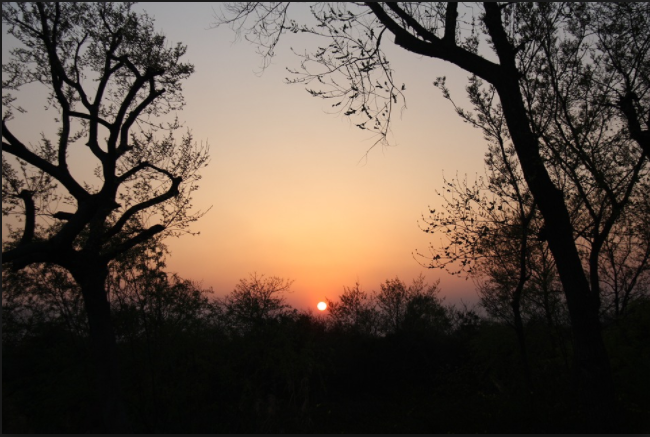 Evening
Still cool dusk.
The sun goes to sleep,
Gracing the sky with a glow.
Nature is wearing soft makeup.
The clouds have gone to hide
The sky is grey firmament
There's not a form in sight
Nature has formed a painting canvas.
The breeze caresses my skin,
More tenderly than the sun's kisses.
The gentle touch so safe,
I've found myself a new lover.
I'd wait for the stars
And admire their light.
I'd wait till it's dark
In the sweet embrace of dusk.