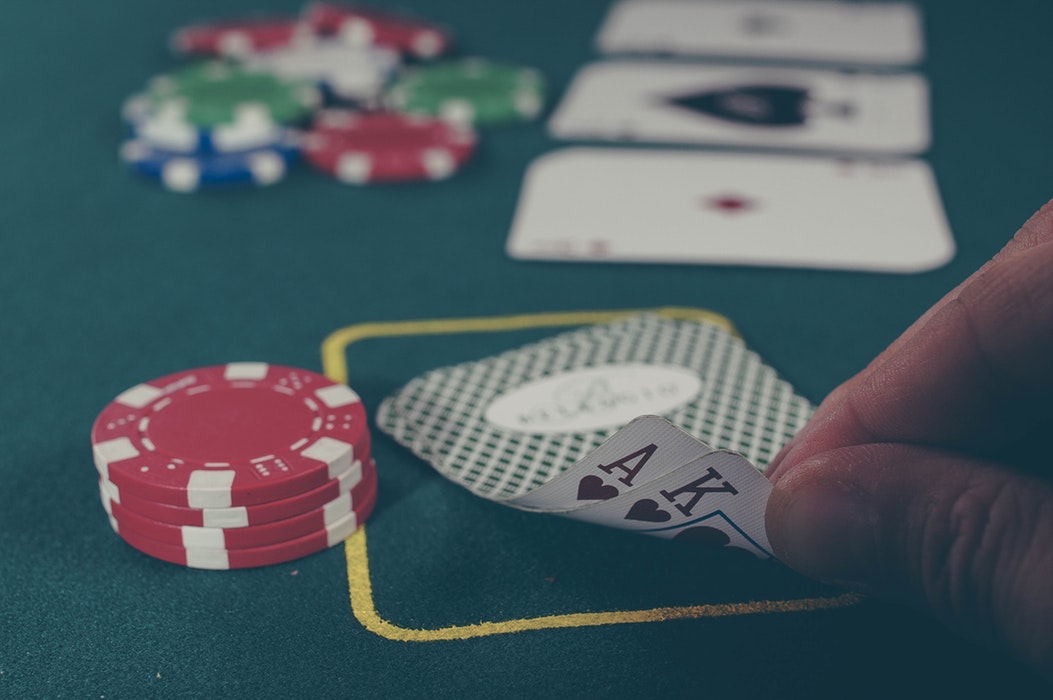 Game of Cards
Game of Cards
It all starts recreational;
Entertaining and edifying,
Like a game of cards.
The only kind acceptable is hearts.
Black hearts or red hearts,
Whatever your card deck offers.
Set your cards and make your picks,
Each one has a potential
Know the rules of the game
And deal your cards.
If you play right,
You may win.
May… or may not,
Be careful.
For if you make a wrong move,
You'll lose it all in this game of cards.
*This poem is not about cards.