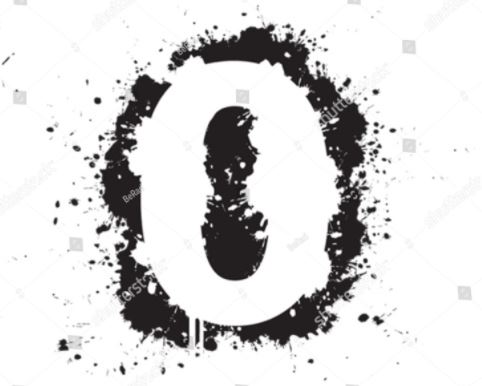 The Power of Zero
I find it amazing how the number zero is the least, yet the most powerful number. In one of my mind-wandering moments, I got this idea of zero relating to human interaction. It's just striking how true it is'; that the effect of zero in an association with any number is similar with the effect humans have in association with each other.
It's quite simple: zero multiplied with any number is zero, no matter how great the number is.
That is how it is with association. A mixture with an empty vessel would tell on the associate. Such tie is capable of bringing the filled vessel to emptiness.
Watch who you mingle with.
As good wine  no longer retains its quality when mingled with low grade wine, so do humans diminish in value when we mingle wrongly.
What testimony or knowledge do you have of the effect of association, kindly share in the comment box below, let's get enlightened by the experiences of one another.